In Memorium - Mervin Colin WARD
Salisbury-Mervin Colin Ward, 85, beloved husband, father, grandfather, great-grandfather, and brother, was called to his eternal resting place on October 17, 2015. He was born on October 28, 1929 in Toronto, Ontario, Canada, to Colin Lockhart Ward and Ruby McBrien Ward.

He is survived by his devoted wife of 61 years, Barbara Smith Ward, and by 3 children, Lesley W. Frana (Mark), Brien D. Ward (Diana) and Pamela H. Ward, and by 10 grandchildren and 6 great-grandchildren. He is also survived by his brother Gordon H. Ward (Anita) of Silver Spring MD, sister-in-law Patricia Smith Bladt of Arlington, VA, many much-loved nieces and nephews, and members of his extended family in Canada, England, and Scotland.

Mervin was a graduate of the Bullis School and the University of Maryland at College Park, and he had a long career in the Insurance Claims Industry, beginning at the General Adjustment Bureau, then joining the Ward Adjusting Company, founded by his father Colin. He retired as Assistant Claims Director of the Maryland Automobile Insurance Fund in 1994. He was held in great esteem by his many colleagues and friends.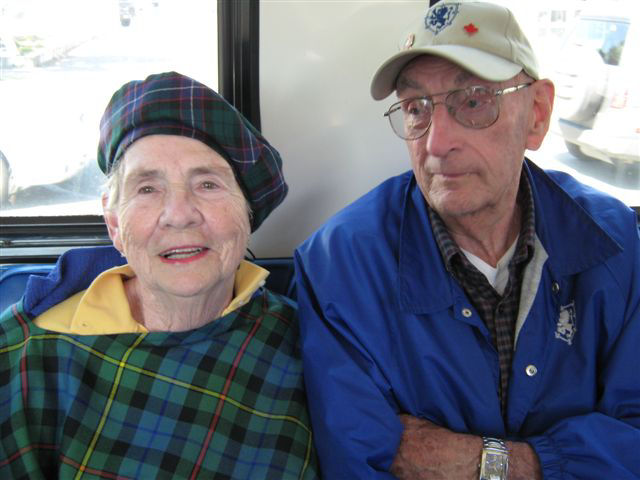 2010 gathering Victoria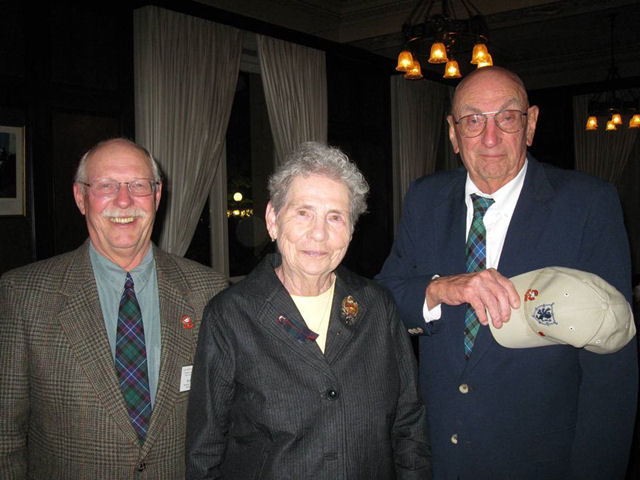 2010 gathering Victoria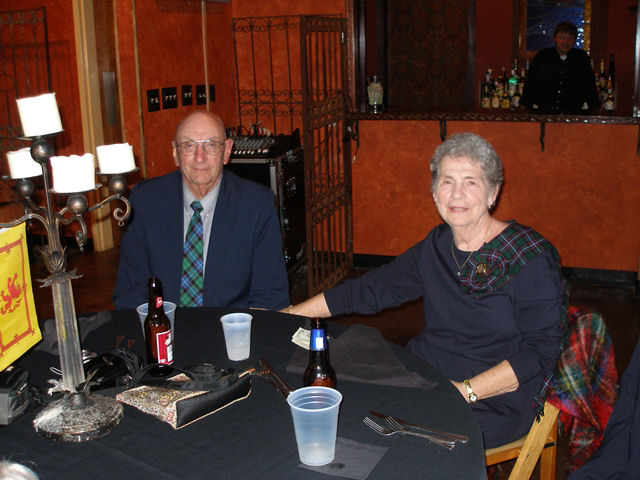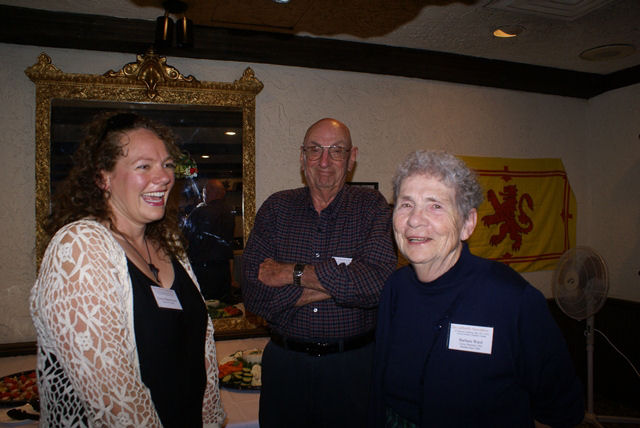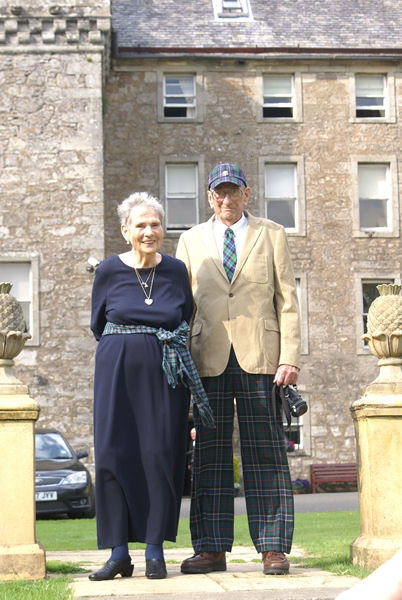 ---